Your Home Gym Advisor
You deserve the Best Home Gym and we're here to make sure you get it 💪
Start Your Home Gym Journey Here
---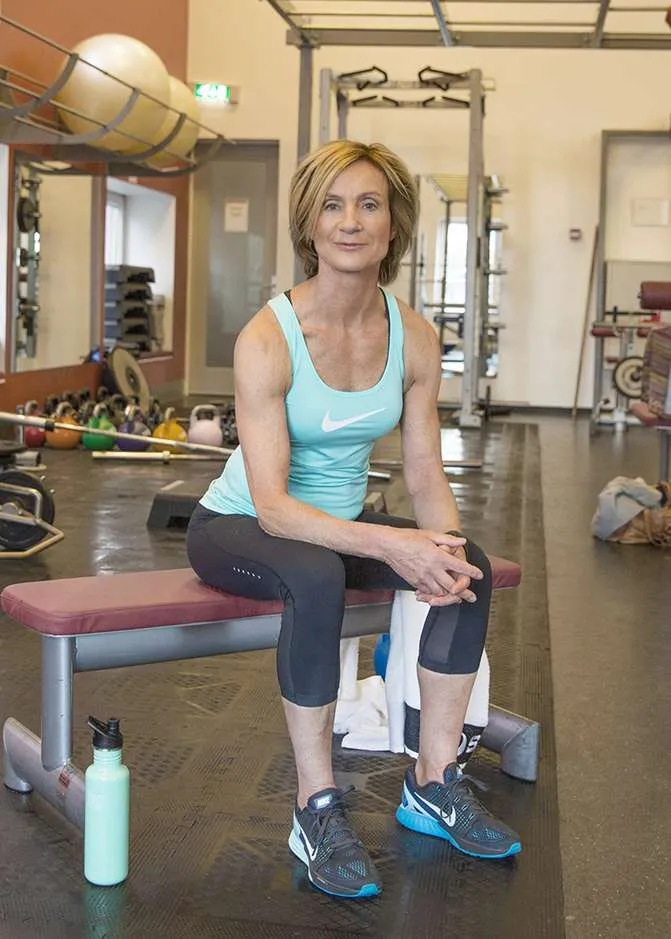 Who we are
Inge van Haselen is the founder and chief editor at HomeGymUnlimited.com. She has been a Personal Trainer in the Netherlands for over 17 years. Her aim is to help as many men and women as possible get fit and stay in shape, no matter your age.
We created an all star team of qualified trainers and fitness enthusiasts to help us put together the most fact-based content on the web and help make your Home Gym a place where you love to work out.
---
New to Home Gym Unlimited?
Check out these articles to get you started with your home gym.
Here are 3 essential steps for a beginner home gym. Keep your goals in mind, there is a gym for every budget.
Here are 5 steps to setting up a home gym you will love. And therefore, hopefully, use to work out more 🏋️‍♀️😊. As a personal trainer, I know many stories…
Here are 12 half garage gym ideas for your workout space at home. My personal training clients use these steps. They might be useful for you too.
---